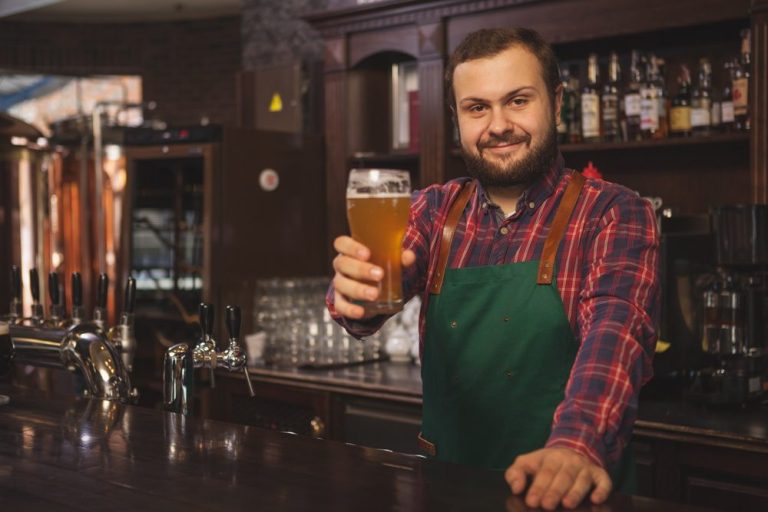 Craft Brewery Financial Training is for brewery owners, managers and employees who want simple, powerful financial tools to improve cash flow and profitability.
With your annual subscription you get unlimited access to all the courses and guides in the Shop. These resources are valued at over $3,100 but are yours for $399/annually.
What's included with the annual subscription…
Ultimate Guide to Brewery Metrics
How to Boost Taproom Profits Course
How to Build a Start-Up Brewery Financial Plan
Brewery Self-Distribution Course
Brewery Job Descriptions Guide
Craft Brewery Sales Compensation Course
…and many more!
Here's what others are saying about Craft Brewery Financial Training…
Craft Brewery Financial Training reinforces the need for a disciplined approach to the business side of our business. The benchmarks shared in these articles can serve as guideposts for decisions that either strengthen a brewery's footing or help drive the business forward by identifying and investing in areas that add the most value.
-Erol Moe, Co-Founder, Stoneface Brewing
Kary was an absolute pleasure to work with and I plan to continue collaborating with him as our brewery grows. His deep finance experience coupled with his vast industry knowledge makes him the perfect partner to work with. Basically, he's been there and done that, so whether you are just starting out and looking for a road map or a veteran looking for someone to bounce ideas off he's a fantastic option.
-Matthew Forrest, CFO, Party Beer Co. 
Watch a short video overview of the Features and Benefits of the Craft Brewery Financial Training Subscription:
With your annual subscription you get unlimited access to all the courses and guides in the Shop.
In addition to the courses you'll get weekly value-packed articles, tools, checklists, and templates that you can download and share with your team.
100% Money Back Guarantee
If you're not satisfied then I'm not satisfied. If you're not completely satisfied let us know within 60 days of purchase and you'll get a no-questions-asked 100% money-back guarantee.
Ready to get started?  Sign up below for instant access. Your income statement will thank you!